Home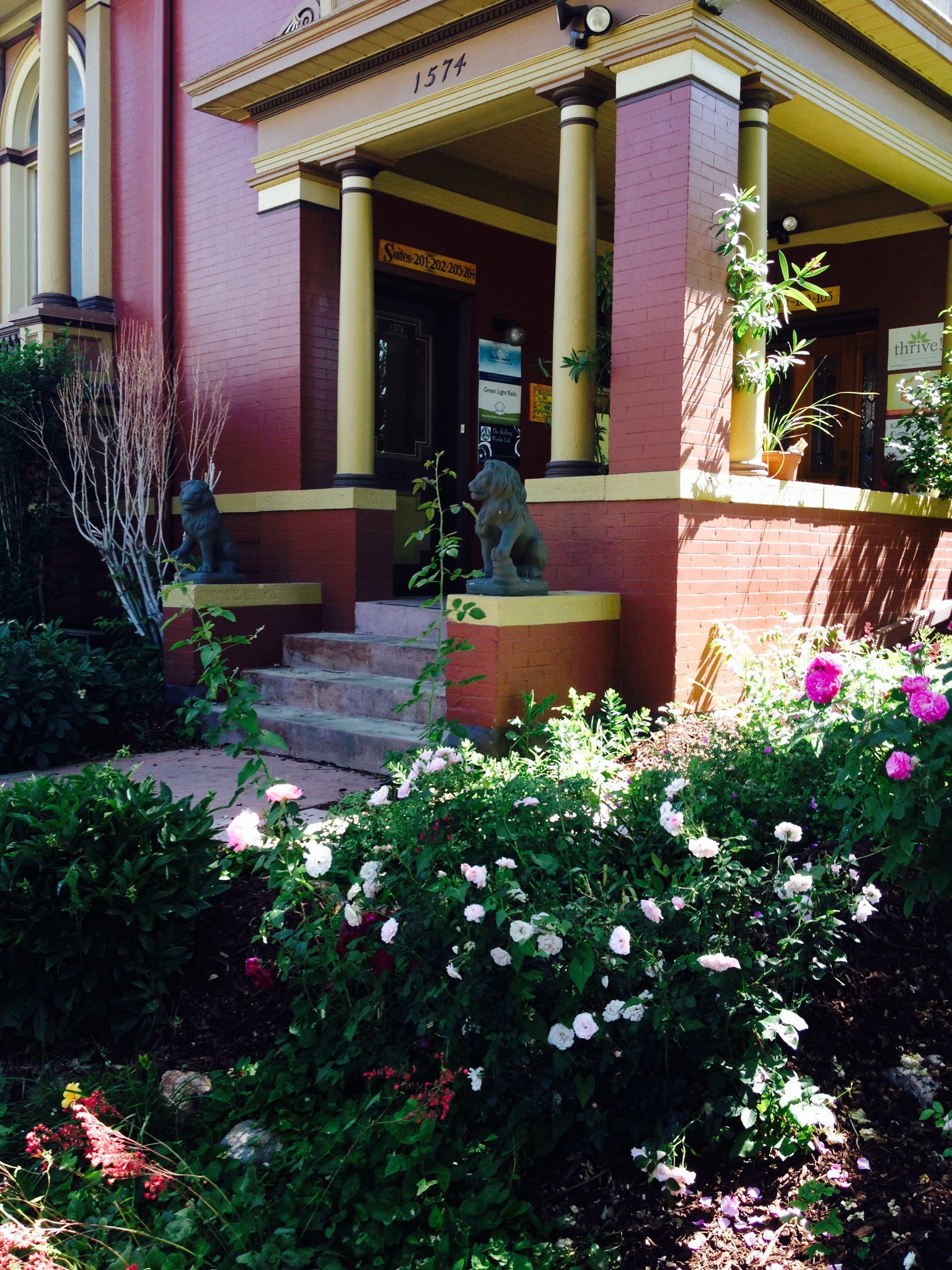 Green Light Reiki Healing & Chakra Balancing offers Reiki attunements & Reiki Training, as well as Reiki sessions, Chakra Balancing, Aura Clearing, Tuning Fork Therapy, Sound Healing, Craniosacral Therapy, Chinese Fire Cupping, Thai Yoga Massage, Thai Acupressure, Hot Stone Therapy, Deep Tissue & Swedish Massage from within the Awaken Healing Center, a beautiful victorian mansion built in the 1800's. This amazing space is surrounded by a full tree orchard garden and is located in the heart of City Park - 1574 York St, Suite 203, Denver, Colorado 80206.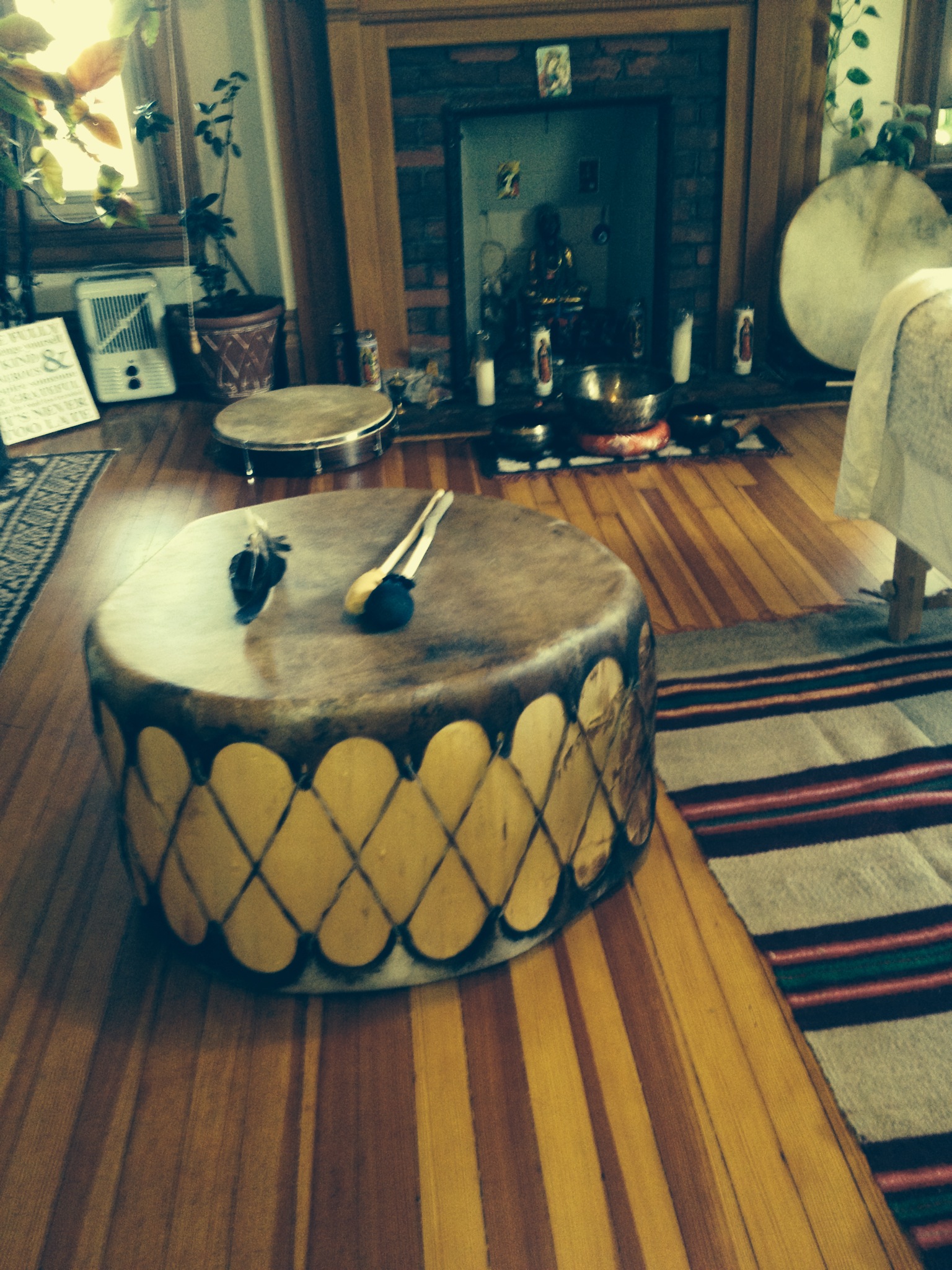 Reiki Master/Teacher, sound healer, and licensed massage therapist by the State of Colorado - Kathy Sietos - founded Green Light Reiki Healing & Chakra Balancing with a strong passion to help people create their own experience, healing, and balance.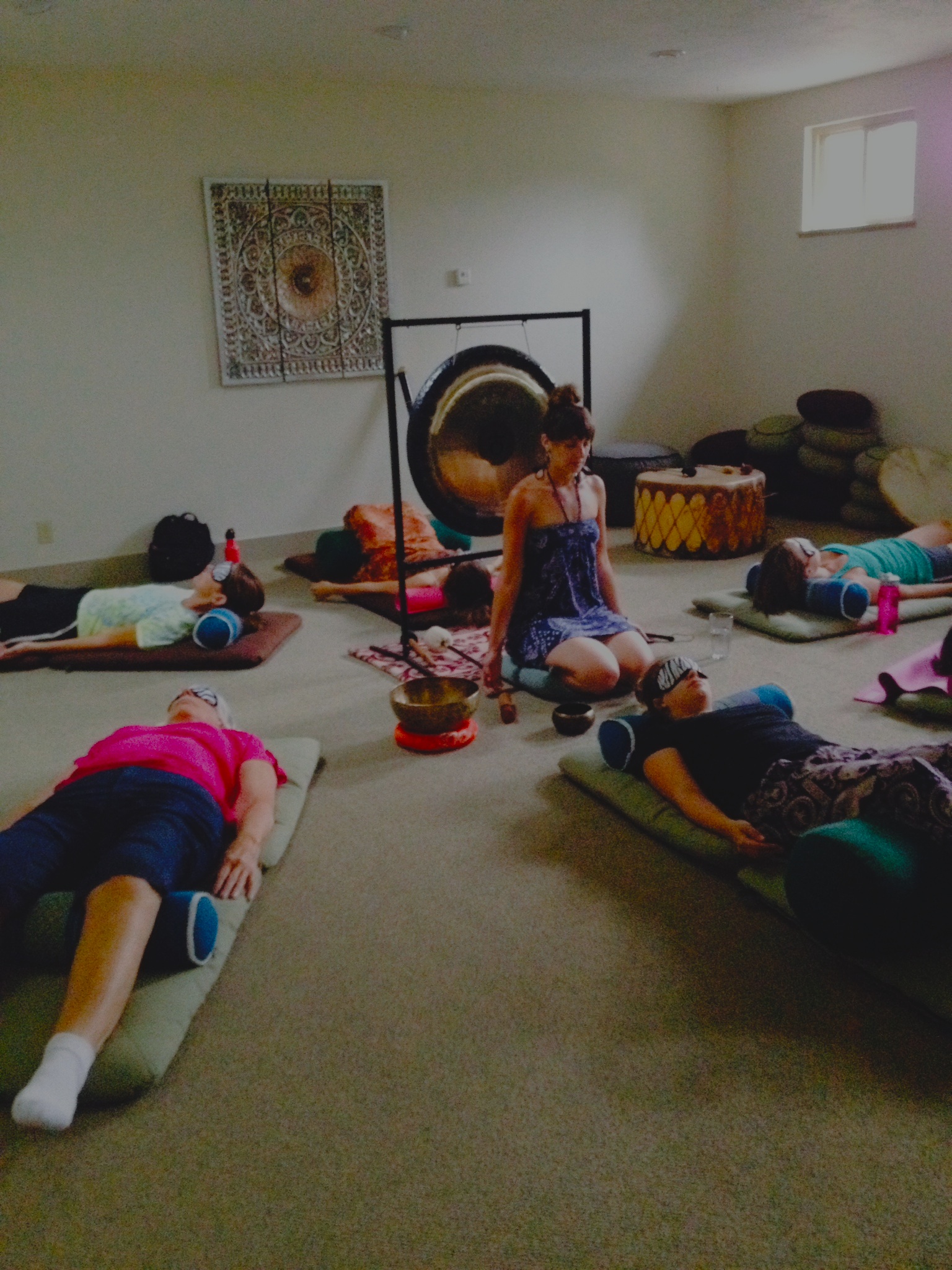 View services & rates, appointment scheduling options
reviews, or contact Green Light Reiki.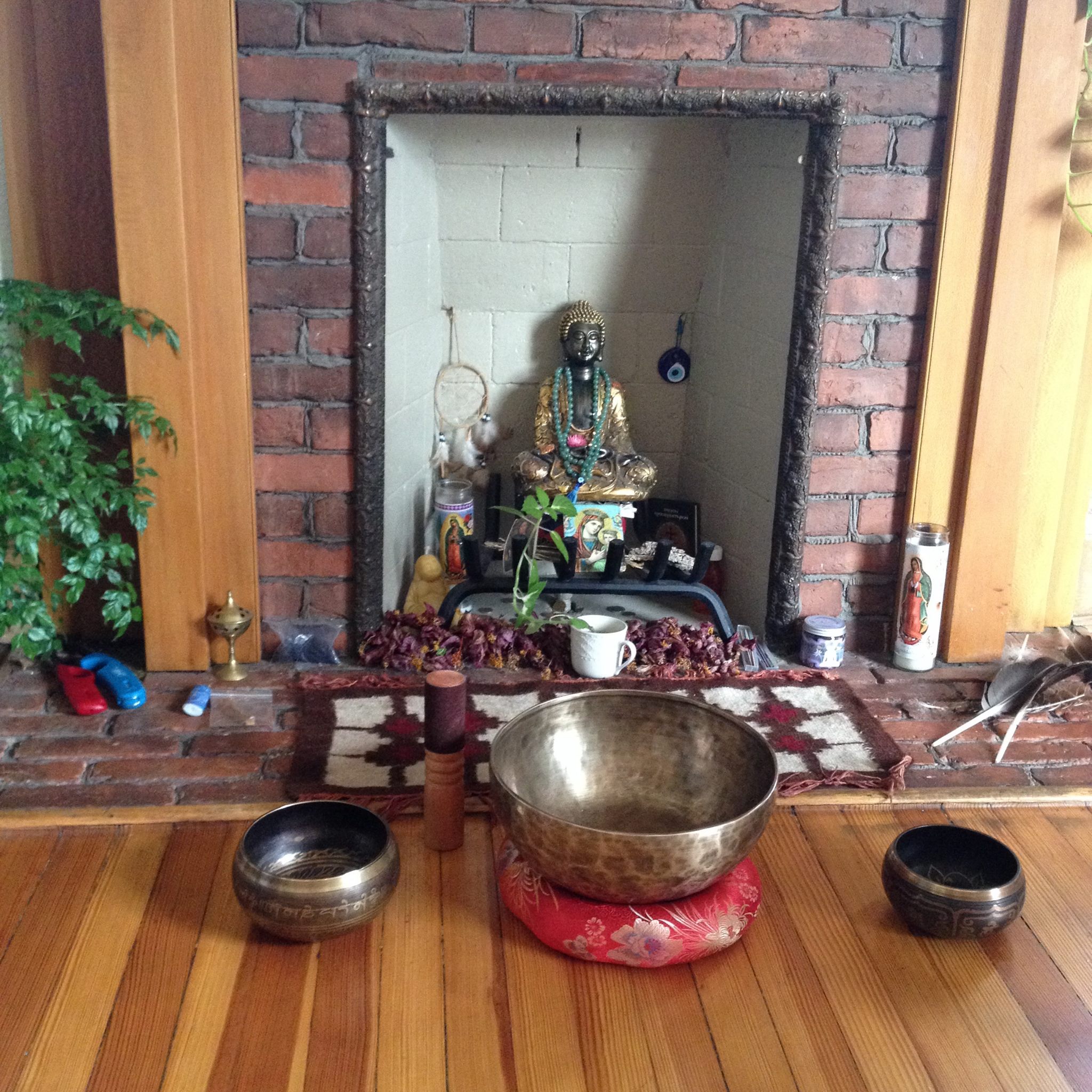 Also, you can connect with me on Facebook and Pinterest, join me on Meetup & review Green Light Reiki on Yelp! Thank you for visiting, I look forward to working with you! In love and light, Kathy Sietos.
---
View also:
Home | Reiki Attunements & Training | Services & Rates | Hours & Scheduling
About Kathy Sietos | Contact Green Light Reiki | Client Forms | Green Light Reiki Reviews
---
"Keep your thoughts positive because your thoughts become your words. Keep your words positive because your words become your behaviors. Keep your behaviors positive because your behaviors become your habits. Keep your habits positive because your habits become your values. Keep your values positive because your values become your destiny. " Gandhi
---